Recipes
Raw Energy Balls with QUIN BITE Hazelnut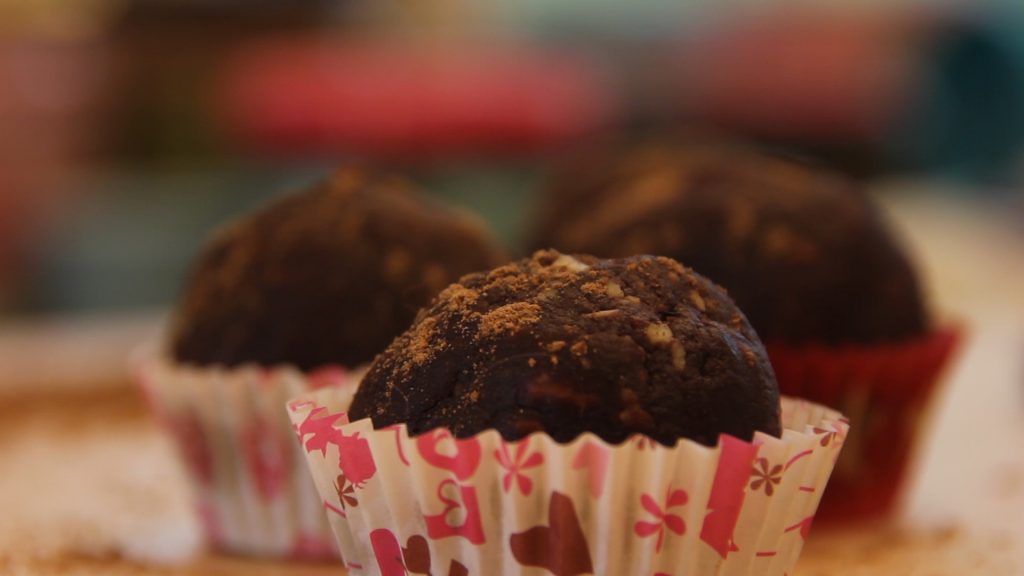 For the cake:
4-5 Raw bars QUIN BITE Hazelnut
Raw Energy Mix – contains hemp protein, macca and raw cacao powder
Preparation:
Unpack each of the bars QUIN BITE Hazelnut in a bowl, add a few spoons of the raw energy mix and make a nice big ball. Divide this ball in smaller balls – chocolates. Put each chocolate in a paper for chocolates (if you want) and put them in the fridge
Enjoy them with or without reason! It's that easy!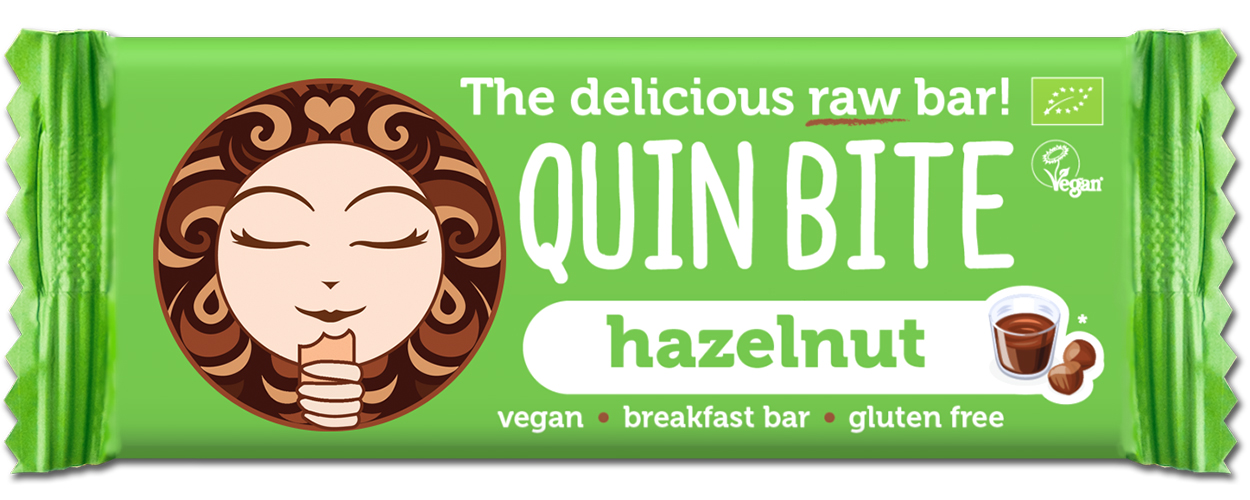 Quin Bite Hazelnut QUIN BITE Hazelnut is inspired by the irresistible soft taste of hazelnut-chocolate cream, able to replace even the bread with chocolate spread. Ingredients: Dates, Cashew, Hazelnut, Chocolate chips (cocoa mass, coconut sugar, cacao butter), Cacao powder. Nutrition facts Per 100g Per bar 30g Energy 1731 / 414 519 / 124 Fat 20 6 Saturated 4 1.2 Carbohydrates...